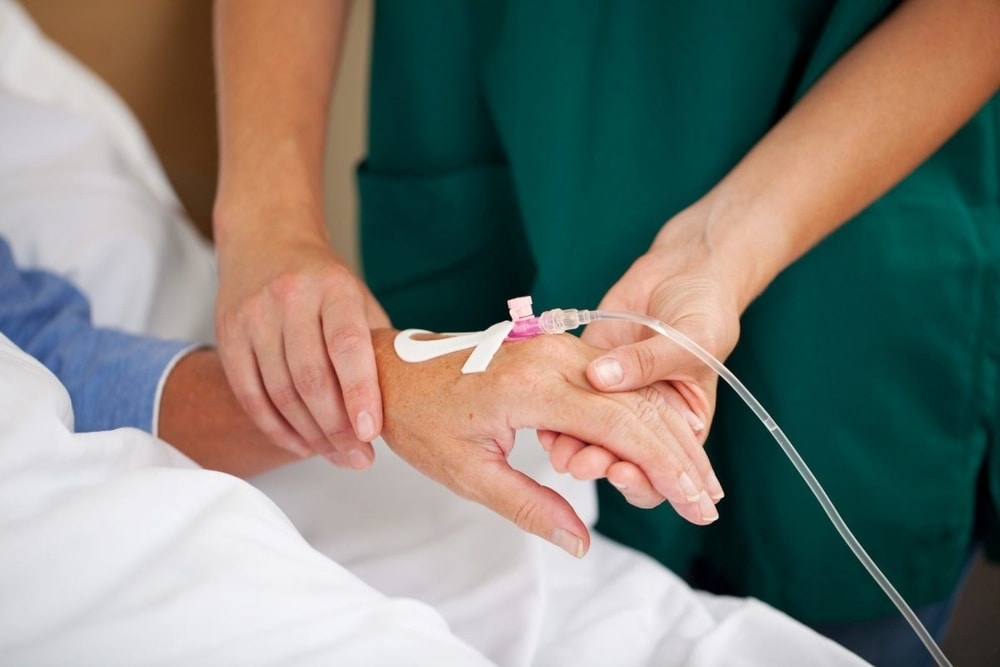 Legacy Healthcare Careers, located in the Fort Worth, Texas suburb of North Richland Hills, is pleased to offer an IV Therapy Course with a Blood Withdrawal component for basic venipuncture. Call 682.626.5266 to find out more information on upcoming dates, times and schedules.
This IV Therapy Certification course is designed for licensed nurses (RNs, LPNs/LVNs), medical assistants, radiographic technicians, and others who possess healthcare licensure and/or certification with an interest in learning and/or refreshing intravenous (IV) therapy procedural skills.
This course will teach participants basic theories and techniques of venipuncture, intravenous (IV) infusions, and blood drawing from IV lines. Additionally, basic information regarding venous system physiology, fluid, electrolytes, blood, and complications of IV therapy will be covered.
Students will complete a 2-day seminar course that includes instructor lead hands-on training in a clinical lab, and a skills checkoff examination.  Lab supplies are included in the cost of tuition. A certificate of completion is awarded upon successful completion of the entire course.